Our Handling Experts Aim
For Simple, Quality Process
Experience has taught us this: A satisfied customer is a good, long-term customer.
Our Facilities 
Located only ten minutes from the Peace Bridge, WNYFTZ's facilities are designed simply and efficiently, with both grade and dock level access to fit your shipping and receiving needs. Fully equipped with an alarmed sprinkler system, WNYFTZ is designed to handle any shipment, from full truckload to a single parcel.
At WNYFTZ, our handling experts, paired with the right equipment, will load and unload your product quickly and efficiently. Utilizing an advanced inventory system, we can give up-to-the-minute answers on inventory and stocking questions.
SAFE | SECURE | CLEAN | ACCESSIBLE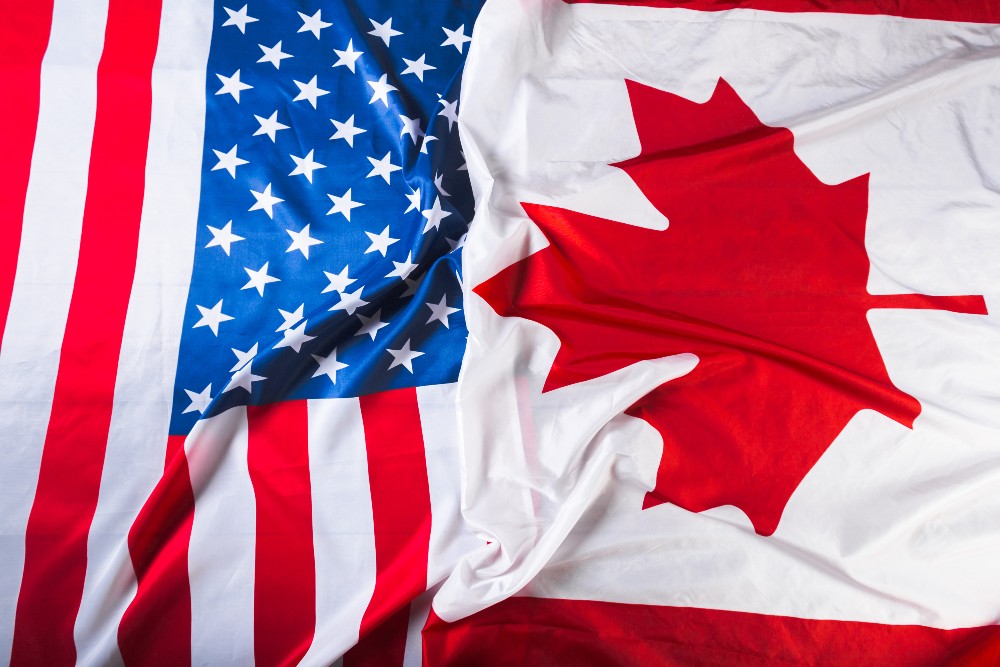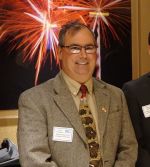 Timothy Palisano
President
As president at the Western New York Foreign Trade Zone Operators Inc., Tim oversees all aspects of the trade zone, engaging directly with customers and clients and showing them how they can achieve significant savings by storing, warehousing or shipping through the facility.
Tim's expertise and commitment to quality customer service have been the driving force behind the long-standing success of WNYFTZ. Highlighted in many magazines and industry trade journals throughout the years, under Tim's leadership WNYFTZ continues to provide efficient, reliable, and cost-saving services that customers have come to expect. Email Tim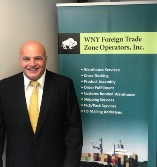 Dan Arbutina
Warehouse Manager
A seasoned and knowledgeable veteran in global logistics, Dan operates the WNYFTZ warehouse in Lackawanna, offering his extensive expertise to clients for storage, logistics, and distribution. Dan's hands-on approach to customer services makes him a great fit on the WNYFTZ team and ensures that clients get the exceptional service that puts the growth of their businesses first.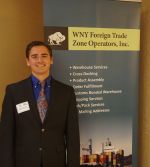 Mitch Sobilo
Account Executive
Specializing in customer service, Mitch works closely with our warehouse manager to fulfill our customers' requests, covering all aspects of our distribution services, from orders to pick-and-pack to interactions with carriers to billing. Mitch is a critical part of the WNYFTZ, upholding a reputation Lincoln Family of Companies built on more than 100 years of exceptional service.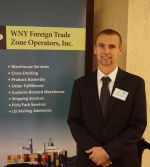 Josh Palisano
Account Manager
Josh represents the fifth generation of Palisanos working in the Lincoln Family of Companies, which includes WNYFTZ, dating back to 1914. With the reputation of the Lincoln Companies having been built on exceptional customer service and industry expertise, Josh embraces that family approach with every customer, shipment, and order. Josh interacts directly with customers to handle inquiries and new business, oversees operations, and manages inventory for existing accounts. He's an invaluable part of the WNYFTZ team and our customers' experience with us.