Over a Century of Experience,
Hard Work and Diversity
What Makes Us Logistics Leader
Founded in 1914 by John Palisano and his six sons, the Lincoln Storage & Carting Company of Buffalo, Inc. was started in a Niagara Street horse stable with one horse and one wagon. Through the years, the company's steady growth was based on quality, storage, transportation, and delivery services.
Over 100 years later, our company has expanded to meet the shipping/distribution and transportation needs of our customers throughout New York & Florida.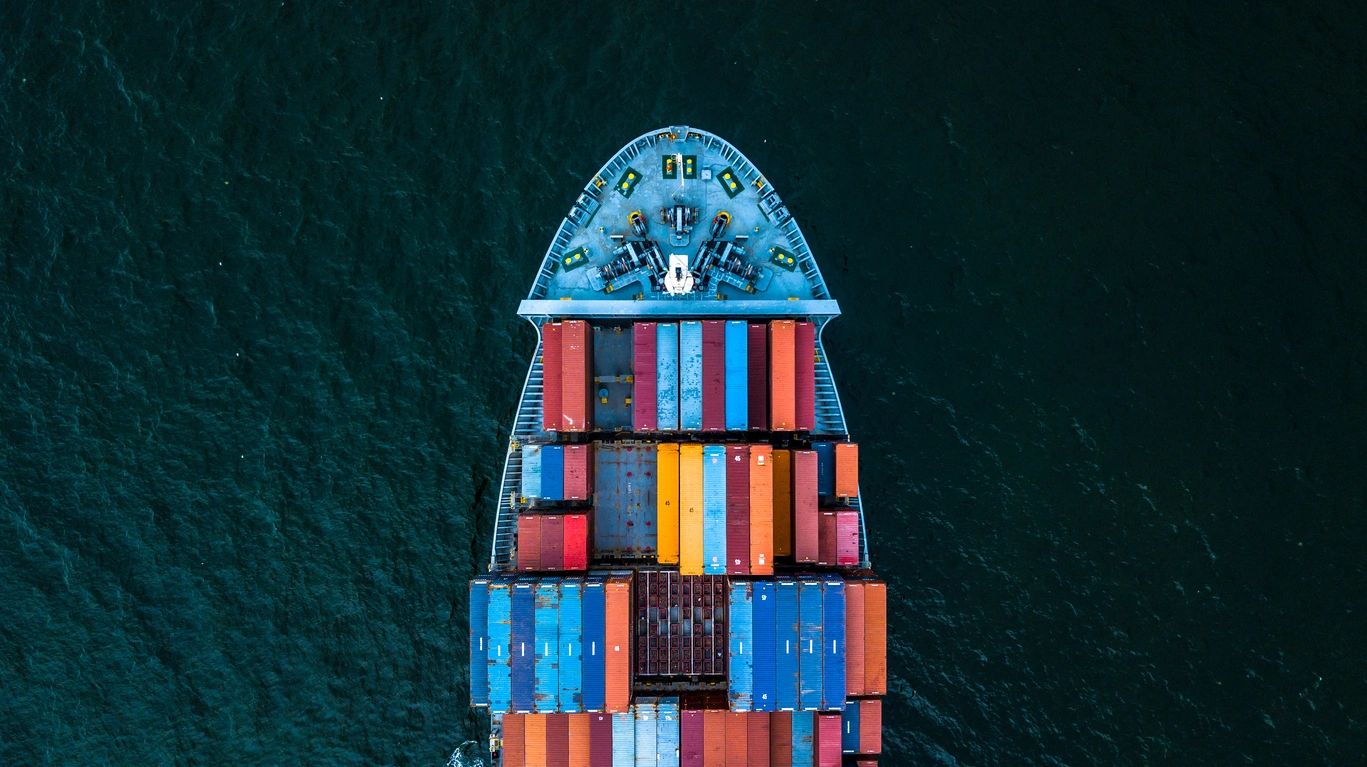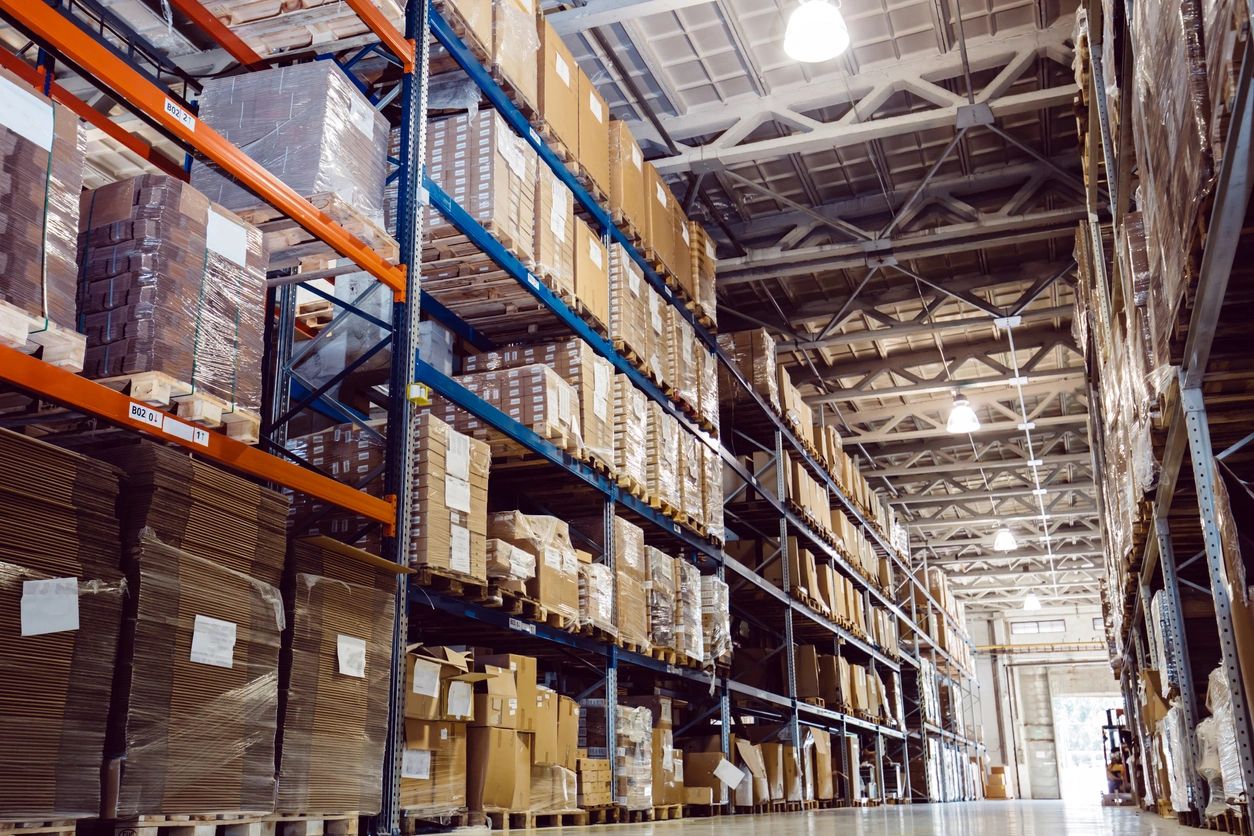 The Lincoln Family of Companies is dedicated to serving your needs with care and special attention to your needs. Our proven track record has made us an industry leader & the winner of Niagara University's Family Business of the Year.